#1 PREMIUM GOLF EQUIPMENT RENTALS IN LAS VEGAS
SWAYGOLF IS A NEW GOLF COMPANY OFFERING PREMIUM GOLF EQUIPMENT RENTALS AND MORE IN LAS VEGAS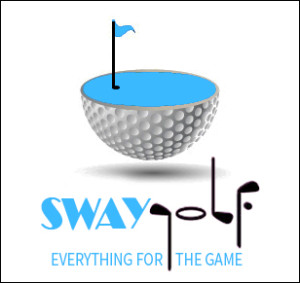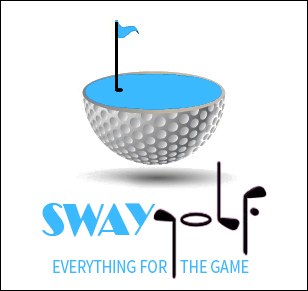 SwayGolf is a Well-known Las Vegas golf club rentals company and is now providing premium golf equipment for rent. The company also has membership packages to be purchased to use their golf equipment whenever in Las Vegas.
The company provides the equipment at affordable rents and allows booking of Las Vegas tee time and golf equipment rentals all on the website. This service assists visitors with enjoying their vacation in the city without carrying their own golf equipment and paying those high airplane fees or risks their set getting their important set lost or stolen on the trip.
The company is also providing golf equipment for rent for different events, fulfilling their events with happiness along with golf memories. Discounts on golf club rentals and products are also available to all members. Customers can rent from a number of different golf sets and other equipment as per his or her preferences. Details related to the availability as well as the prices of different rental equipment are also available on the website.
The company is providing three different packages as well for additional savings while keeping in mind the different needs of occasional golfers and corporate executives. One can opt for any in accordance with their needs and preferences. The online platform also allows the members to book a Tee Time online.
Speaking to the media, a spokesperson of the company said, "Yes it is true that we are providing golf equipment rentals services. The services would allow users to enjoy their vacation in Las Vegas. We are providing all premium golf equipment, and launching the first New to the golf program."
SwayGolf allows clients to become members of Team Sway. Book a tee time anywhere in the World, and purchase items direct from them. SwayGolf has a huge social following and always gives a good deal on them, so follow on Facebook or Twitter.
The company offers several programs such as team sway, a nationwide club, golf equipment rentals in greater Las Vegas, local programs Sway Golf101, and offers the best Golf Concierge service in Las Vegas.
Media Contact
Company Name: Sway Exec Holdings L.T.D. (DBA SwayGolf)
Contact Person: Mark Essix
Email: essix@swayexec.com
Phone: 1-844-324-8771
Country: United States Las Vegas Nevada
Website: https://swaygolf.com/