We are the leader in multi-day rentals. You don't need a tee time to get our prices. You just point, pick, then click. We deliver to all Hotels/Timeshares on or near the Las Vegas Strip and Downtown for no additional fee. All Henderson Hotels are also no additional fees. Please have your order in by 6:00 pm for your first morning round. When your last round is complete, simply return your set to your Bell or Front Desk by 8:00 pm for pick up. We also include in every order tees and a SwayGolf ball marker. Don't be fooled by the rest, rent 4 sets receive $20.00 off.
Break 100 not the Bank. Stop wasting money and time lugging your golf clubs through the airport. Nearly 1.8 million pieces of luggage were lost, stolen, or damaged by major U.S. airlines in 2016, stop risking your golf clubs. Come play Golf with us.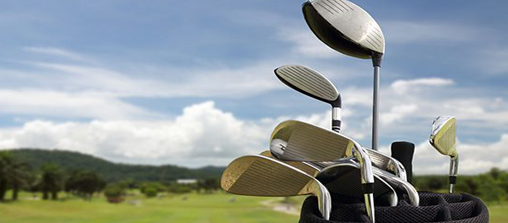 Golf Club Rentals
Why risk a lost set of expensive golf clubs? Why carry another heavy bags on your travels? Why wait for the Golf Course, just to pay double?
Your expensive golf clubs should stay safe at home. SwayGolf saves you time and money. Golf is already hard, let us make one part of it, that much easier. Playing multiple days? We are the leader in multi-day rentals.
See Our Rental Gear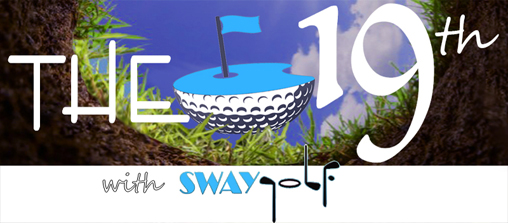 THE 19th with SwayGolf
THE 19th with SwayGolf is the place Weekend Warriors come to find information.We started with golf gadgets and had grown into a popular blog for golfers and non-golfers to find out the latest products and adventures. Are you looking for a place to eat? Are you looking for that golf course? Or are you simply looking for that next viral post? We go out and report back to you. New products, golf equipment, locations, and adventures posted weekly, so sign up today and be in the know.
THE 19th with SwayGolf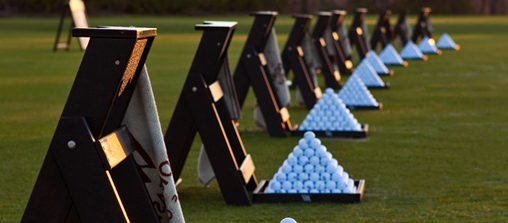 Leader in Las Vegas Golf Club Rentals
We want you to enjoy yourself on the golf course. We put sets together from the best Golf Club Companies around the world. Stiff, Regular, and Ladies we offer the sets that easy and fun to hit. Our Las Vegas Golf Club Rental System is so easy you will not believe it. Bring your golf game, not your golf clubs.
Rent Now